Tonya Barber, changing children's lives since 2013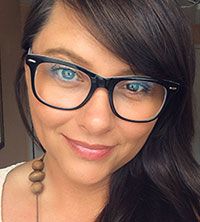 My first case was long and difficult. The best outcome was the trust I built with the oldest child. She blossomed.  A  child who rarely spoke, was indifferent to making friends, and barely passed her classes was finally speakng up in class.  She even tutors other students now and has lots of friends. To see her smile finally was incredible.
Tonya Barber, a single, working mother, found time to be a voice for a girl who needed her.