John Taggart, Allocations Chair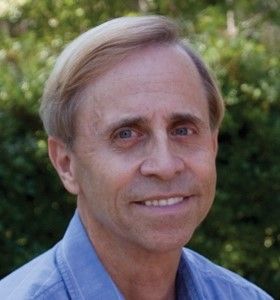 John has been a Guardian ad Litem since 1999 after he learned about the program from a close friend who had volunteered for many years.  A desire to help society directly in addition to an environmental career was the primary motivation.  His cases have involved over 60 children.
     He is an Associate Professor Emeritus in the UNCW Department of Environmental Sciences.  Prior positions with North Carolina state government included:  1.)  manager of the North Carolina National Estuarine Research Reserve and Coastal Reserve Program for the Division of Coastal Management (20 years) and 2.) regional biologist for the Division of Parks and Recreation (7 years).  He continues to teach part-time at UNCW and serves as regional coordinator for the Carolina Wetlands Association, executive board member for the Cape Fear Arch Conservation Coalition, and judge for the annual Lower Cape Fear Stewardship Development Program.