Mary Elizabeth Butler, Treasurer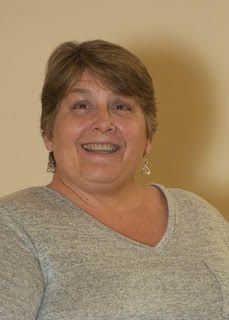 Mary Elizabeth has been a GAL for 10 years and on the CFGALA board for 4 years ( I think!).  As a former schoolteacher who had moved into the corporate world, she wanted to find a way to continue having a positive impact on children.  She happened to meet a GAL one day who was wearing her official county nametag.  Being a nosy sort, she asked questions about what a GAL was and what their "work" entailed.  With that conversation she realized she'd found her opportunity and applied the next week.
Mary Elizabeth is a native of Wilmington.  After leaving Wilmington for 20 years, she opted to come home.  ME has been employed by Wells Fargo for 30 years.