Melissa Neems, Fundraising Chair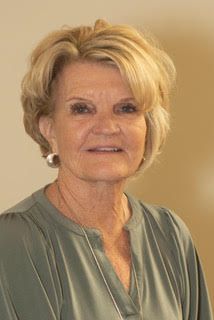 Melissa was inspired by the work of the guardians that CFGALA supports and became a CFGALA volunteer and board member in 2017 after being asked to help out by a close friend.   She focuses on marketing, communications and fundraising, including co-chairing an annual fashion show that has become a significant source of funding for CFGALA.
Melissa worked in the accounting field after receiving a BA with majors in math and psychology.  She lived in multiple locations in the US with her family before settling in Wilmington, NC in 2004.  Melissa has always been attracted to volunteering in her community, in schools, coaching youth athletics and tutoring.