Thomas Cerami, Member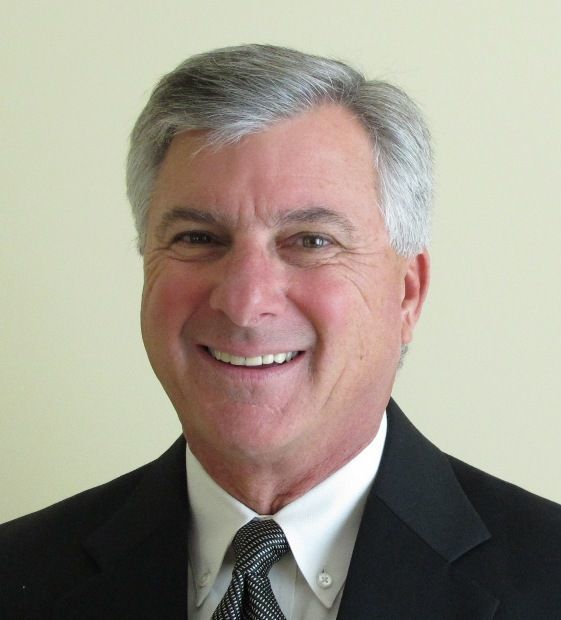 Tom became a Guardian ad Litem in 2016 after he learned about the program from a close friend. He is still involved in active cases.
Tom was drawn to volunteering with the Guardian ad Litem program due to its direct involvement with the children in need and their families.  While the work is very challenging, he also finds it incredibly rewarding and enjoys collaborating with the children, their families, and the dedicated men and women from Social Services. It is truly a team effort.
Tom and his wife Laurie moved to Wilmington after he retired from Air Products and Chemicals.  While at Air Products, Tom held various National and Global management positions in Texas, Louisiana, and Pennsylvania.   He also spent three years living and working in Bangkok, Thailand as Managing Director for Bangkok Industrial Gases.  While based in Bangkok, he and Laurie traveled extensively throughout Asia.    
Tom has previously volunteered with the United Way, the Mentoring program at UNCW school of Business, and Big Brothers and Big Sisters of America.  A native of Brooklyn, New York, Tom graduated from SUNY Cortland (B.S. Biology) and Centenary College of Louisiana (MBA) and is a proud veteran of the United States Marine Corps.